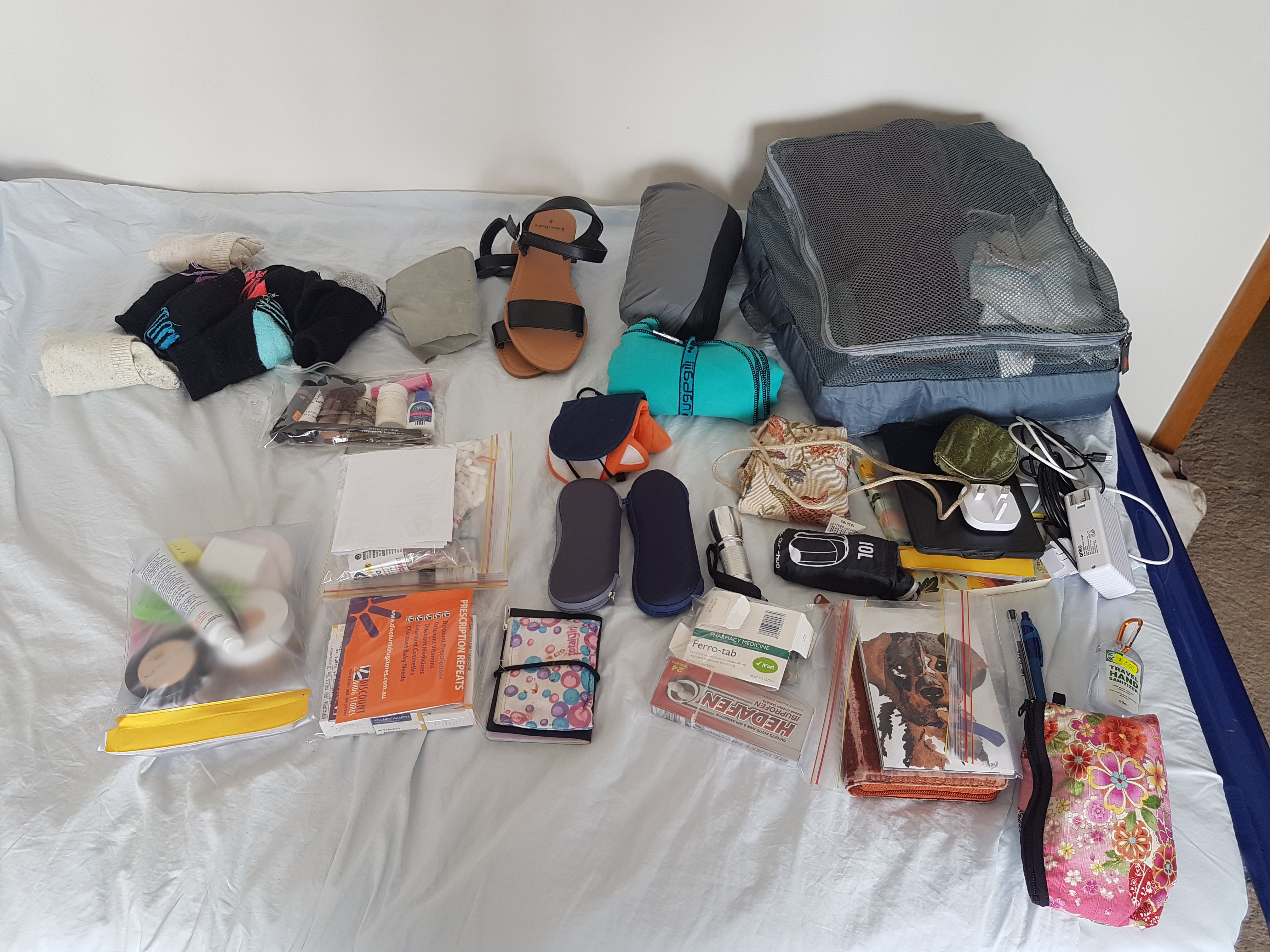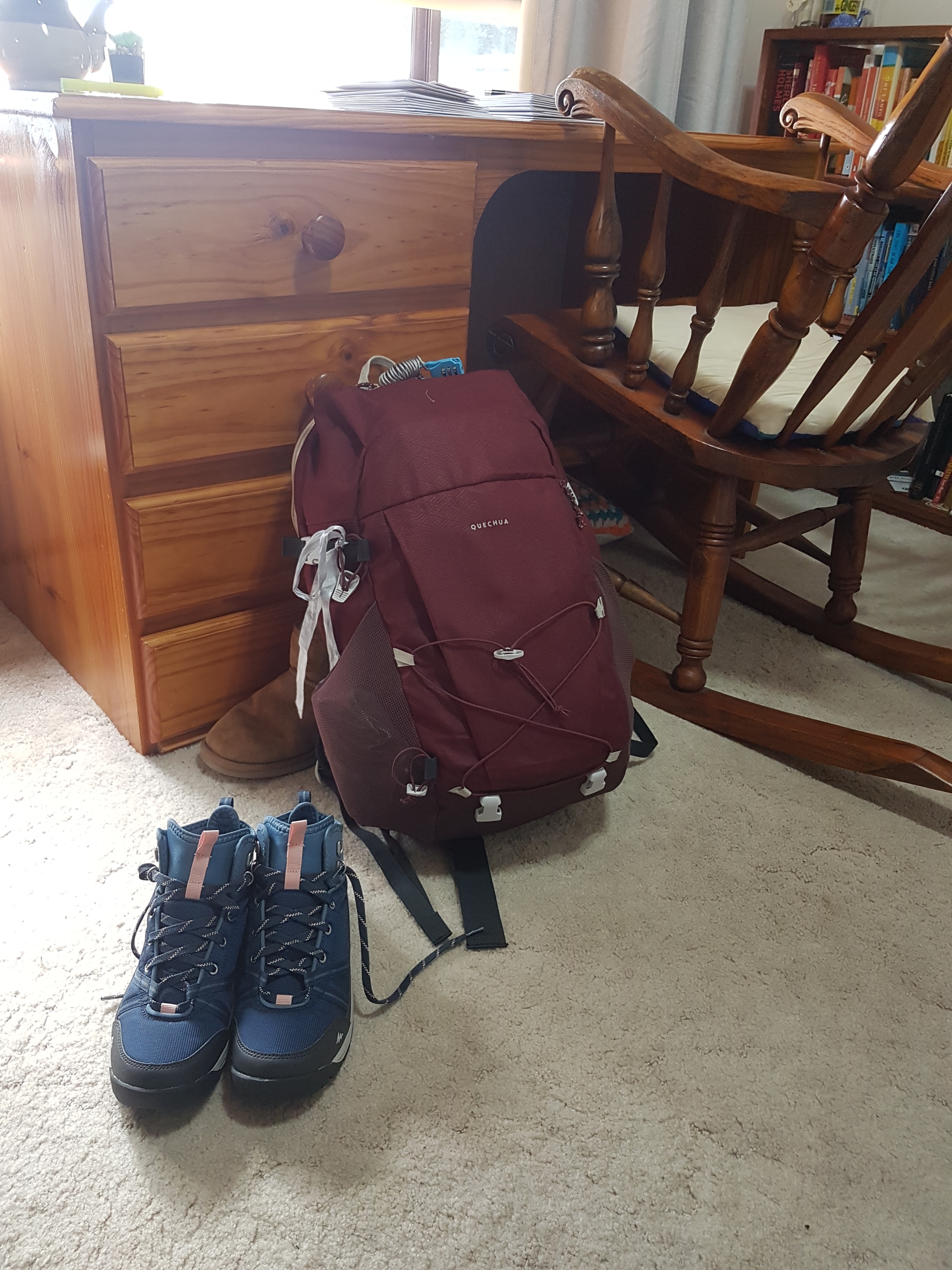 I don't find minimalism particularly hard, but there's always a trade off.
Today's one was my Bible and journal in lieu of a third pair of shoes. Ah well, I can't wear three pairs at once anyway!
A prayer point would be that Singapore doesn't get any more corona virus cases. I don't want to be denied entry to Europe bc I've been there!